Get published. Together, in style and in time.
We can't do all the work for you - but we can do the formatting. You concentrate on the content and SciFlow takes care of the formatting.
Writing collaboratively on your publication
You want to write together with others? No problem: just invite them into your document and you can work on it together without any installation.
Fulfill all journal requirements
Choose the journal of your choice out of thousands of journal templates and leave the formatting to the SciFlow export.
Even more comfort with our pro features
You can upgrade your account anytime so that you can use change tracking, request costumized templates and improve your writing process with your team.
All references at your fingertips
Use your usual reference manager and access all sources directly in SciFlow at any time. Simply drag and drop your references to the appropriate location in the text.
Researchers from over 100 institutions already write in SciFlow
Join our customers with campus licenses as well as thousands of individual users.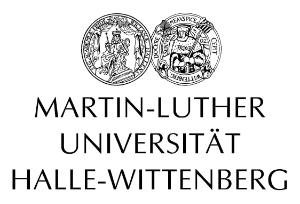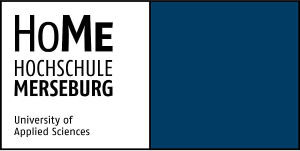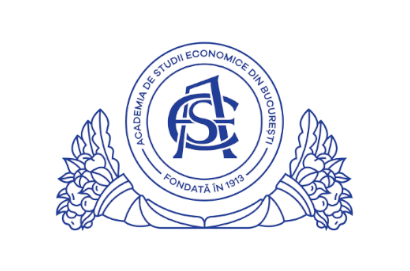 Focus on your writing - leave the formatting to us
Choose your next journal to publish in
Select from thousands of journal templates to export your final draft in the submission-ready layout.
Your finished article is meant for another journal than originally intended? Select a different one, SciFlow reformats for you.
Select a scientific template for your needs
If you don't know yet where you want to publish or you need a template for your departement, our scientific templates are for you.
Choose the citation style for your need and start writing.