Photo by Gabriel Sollmann on Unsplash
Academic Writing & Publishing simplified: Introducing the SciFlow Authoring Platform
SciFlow Authoring Platform for research institutions
Support your students and researchers in writing and publishing
Engaged researchers and students
We developed SciFlow to solve the typical problems of writing and publishing academic papers. Therefore, the users spend 30 hours per week in the text editor when writing a publication.
Instant collaboration across all devices
We at SciFlow believe that OpenScience also means to overcome barriers to collaboration and to facilitate cooperation. Therefore SciFlow is a single-point application that can be used by any device with an Internet connection. Sending different versions by mail is a thing of the past.
We automate routine tasks
SciFlow automates formatting and other tedious tasks. We integrated reference management programs so that users no longer have to switch between programs. They can fully concentrate on writing their work.
Detailed data analytics
SciFlow helps you to gain anonymous, data-driven insights into the writing process. This helps to identify typical problems and thus optimize the process and improve your research. We store all data completely anonymously on servers in Germany.
Professional spellcheck
LanguageTool checks spelling, grammar and style directly in the document while you are writing publications. At the moment you can use the spellcheck for German and English texts.
Simplification of the publication process
SciFlow Publish makes publishing even more comfortable than before. You get all the tools you need to publish comfortably by yourself. SciFlow Publish is currently under development.
Request Trial
SciFlow Authoring Platform - explained simply in 4 minutes
More focus better research
In five to ten years for the open scholarly commons will need to consume over half of library expenditures
David W. Lewis
Dean Emeritus, Purdue University Library Indianapolis
Sciflow is a pragmatic way to improve our colalboration within research projects
Prof. Dr. Martin Gersch
Chair Business Administration Freie Universität, Berlin
Learn how SciFlow can support your institution
Join the institutions with a SciFlow campus license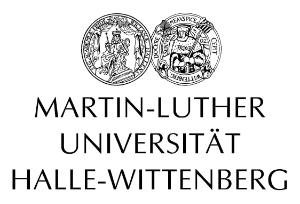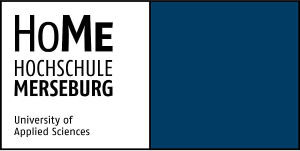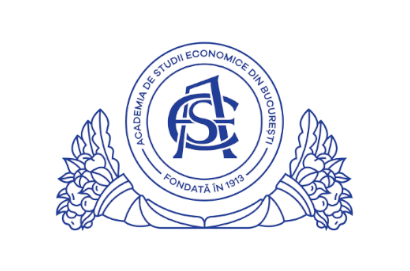 Start free trial for your institute
Curious to see the benefits of SciFlow for yourself? To get a better understanding without the commitment, we offer a free trial for the institution. This includes:
access to the full feature range of SciFlow for students and researchers
free webinars to get new users on board
texts and pictures to present SciFlow to your students and staff
a reporting on usage after the trial period