SciFlow for research institutions
Advancing Open Access, more time for research, improved collaboration
'SciFlow is a pragmatic way to improve our collaboration within research projects.'
Why are we developing SciFlow?
Challenges in publishing
Complicated collaboration
Articles are often exchanged via Word files and e-mails, which can lead to version conflicts.
Google Docs is used more and more, although templates for journals are missing, and data protection regulations are insufficient.
The high effort for formatting
Formatting the article according to journal specifications, takes a lot of time. If the article is submitted to another journal, it must be formatted again.
Limited dissemination
Texts are available in a format that is difficult to process for further institutional and personal dissemination, such as secondary publication and publication via online channels.
Information that influences the decision in which journal to publish is often not available when selecting a journal.
The easiest way to write scientific texts
SciFlow's Authoring Platform
Text editor for researchers
SciFlow's text editor was developed in collaboration with researchers to simplify scientific writing.
Central place for all authors
Co-authors can work on the same version of the article in parallel and leave comments. Document history, roles, and status display facilitate collaboration.
Integration of tools
SciFlow integrates all common tools for reference management, such as Citavi, Endnote, Mendeley, and Zotero.
Correct Formatting
SciFlow provides templates for journals so that the article can be exported in the correct format with a single click. XML formats are supported.
Comparison of SciFlow versions
SciFlow is available to all researchers and students for free. We offer additional services to research institutions, help with the introduction on campus and support Open Access initiatives.
| Feature | Free Version | Campus Agreement |
| --- | --- | --- |
| Writing with the text editor | | |
| Unlimited number of documents | | |
| Real-time collaboration with authors | | |
| Using existing standard and journal templates | | |
| Import references from external tools | | |
| Provision of new journal templates | | |
| Provision of templates of the research institution | | |
| Portal of the research institution on sciflow.net | | |
| On-site workshops on SciFlow | | |
| Premium Support via App | | |
SciFlow on campus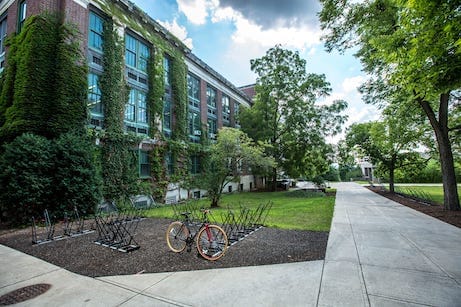 Journal Template Starters
SciFlow supports the introduction at the research facility. As a starting point, we provide the most used journal templates of the research institution. The introduction is accompanied by workshops and self-study materials.
Simple user management
Members of the institution register with their institution e-mail to be able to use all additional services. We provide anonymous usage statistics.
Research institutions with a SciFlow Campus License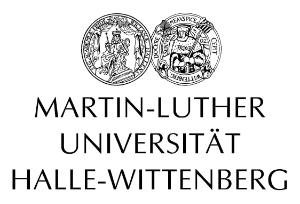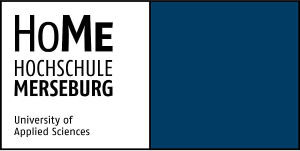 Feel free to contact us with your questions
You are welcome to discuss a pilot position, test accounts, or price indications with us.
Our address
SciFlow GmbH
Sandtorstraße 23
39106 Magdeburg
Germany